PRIVATE PRACTICE
UROLOGY
MEOCLINIC BERLIN
When is a man really a man? When he feels great in his own body! Kidney disease as well as disorders of the urinary tracts or male genitals are a sign of the times in an increasingly ageing population. State of the art endourological, minimally invasive and microsurgical diagnostic and treatment methods in combination with drug therapies provide us with highly effective treatment options. Cross-disciplinary cooperation of various specialties is of critical importance in this field to ensure optimised patient care in accordance with international guidelines.
A main focus of urology are prostate disorders. Prostate cancer is the most frequent type of tumor in men, with an early detection resulting in a full recovery to health in many cases. Other urological types of tumors (kidney, bladder, testicles, penis) have a similarly high rate or recovery, provided the patient attends regular check-ups and anomalies are detected early. An exact therapy plan using the various options of surgical removal, radiation therapy or drug treatment is essential.
In addition to the traditional open surgery options for the treatment of urological disorders, we also offer state of the art minimally invasive (laparoscopy and other access options) as well as current diagnostic processes (fluorescence detection) or ablation procedures (laser). Other important urological disorders include urinary incontinence and urolithiasis (kidney or bladder stones), as well as inflammations or congenital deformities. We also offer treatment options for erectile dysfunction, Peyronie disease (penile curvature), male infertility, varicoceles/dilated blood vessels of the scrotum, ejaculatory disorders, and all other attendant symptoms in ageing men.
Prof. Dr. med. Manfred Beer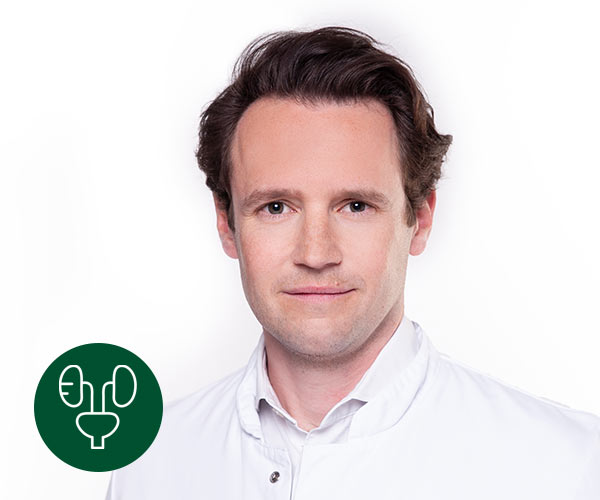 Dr. med. John Buckendahl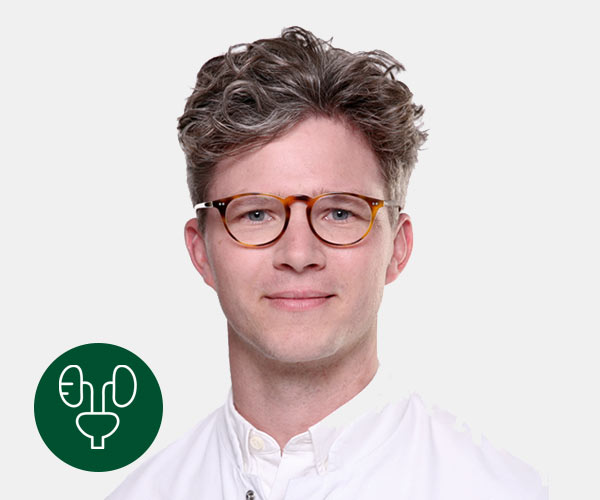 Priv.-Doz. Dr. med. Hannes Cash
Dr. med. Mohammad Heidari
Dr. med. Thomas Oliver Henkel (B.Sc.)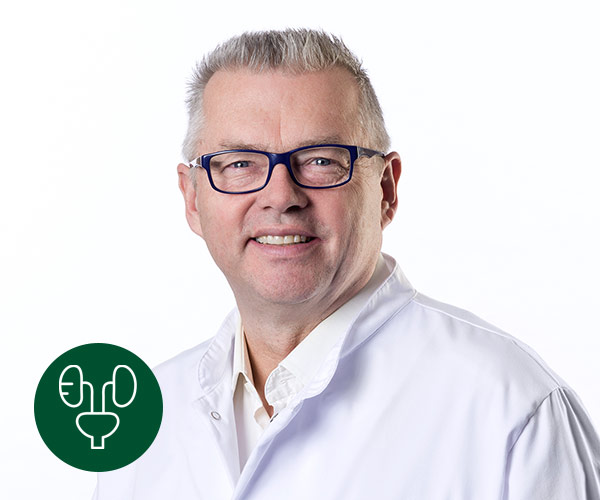 Dr. med. Frank Kahmann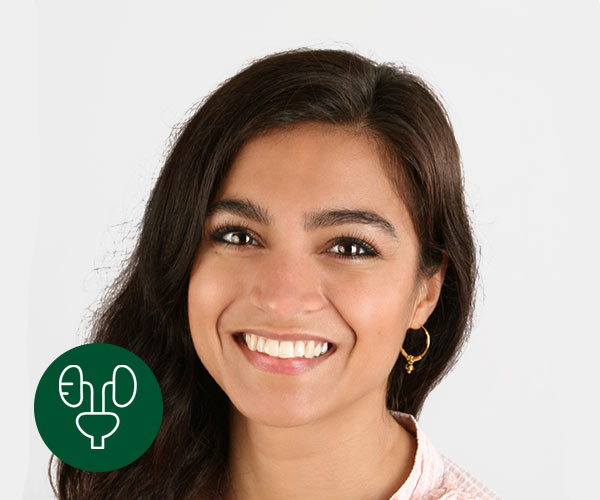 Vindhya Kohlmann
You are in safe hands