PRIVATE PRACTICE
NEUROSURGERY
MEOCLINIC BERLIN
Back pain is a complaint of the masses – and in truth the price for human evolution. Evolutionary changes in the human skeleton and bones, which allowed homo sapiens to walk upright in the first place, now take their toll after millennia. Our neurosurgical department focuses on the treatment of these types of spinal disorders. We follow a holistic concept in which conservative treatment options play an important role. The department furthermore focuses on the diagnostics and treatment of acute or chronic pain syndromes (e.g. headaches or nerve compression syndrome). In case of cross-disciplinary problems, our specialists can rely on the cooperation of all other departments at MEOPRAXEN.
Low-impact, minimally invasive treatment is always at the forefront of all our surgical options, including laser treatment (PLDD) of herniated disks, nerve root or facet joint treatment under CT or fluoroscopy (X-ray guidance), as well as vertebroplasty or kyphoplasty for the treatment of osteoporotic vertebral body fractures.
Endoscopic or microsurgical treatments supplement the treatment of herniated disks, and additional services include microsurgery intervention for stenoses of the spinal canal and complex stabilisation surgery of the spine using state of the art technology. In case of chronic nerve pain, where the cause can no longer be treated successfully, we offer pain management intervention surgery, in particular the implantation of a so-called "pacemaker for pain".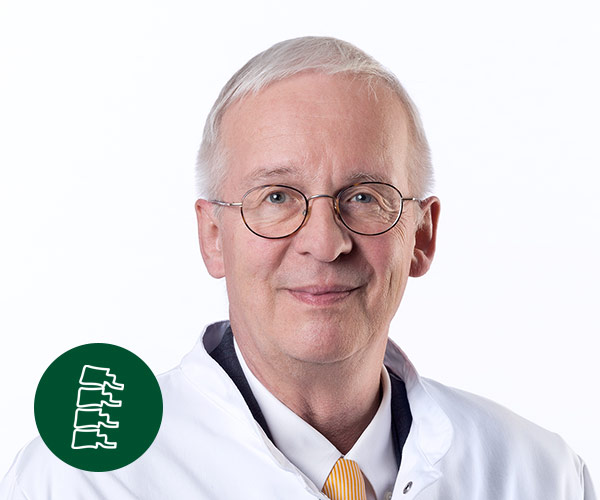 Prof. Dr. med. Jürgen Kiwit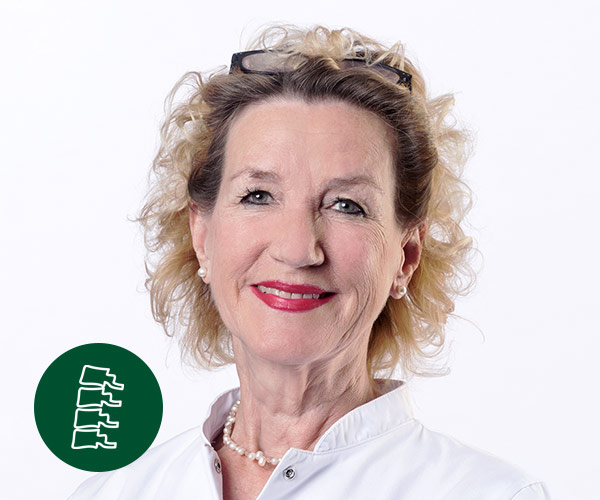 Prof. Dr. med. Terttu A. Pietilä
You are in safe hands
Short notice appointments
Modern Diagnostic Tools
Comfortable Environment
Professional Doctors
Modern Technology