CENTERS OF EXCELLENCE
To increase the quality of care, the MEOCLINIC • MEOPRAXEN have established numerous specialized competence centers that optimize the treatment of our patients through interdisciplinary cooperation, faster diagnosis and interdisciplinary know-how.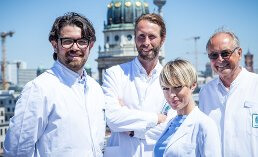 Center for Surgery
Prevention, surgery and follow-up of a broad surgical spectrum from a single source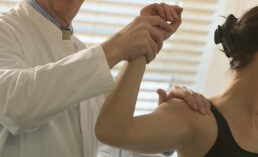 Department of Orthopedics
The core task is to prevent illness by preventive measures and to restore limited bodily functions through rehabilitation.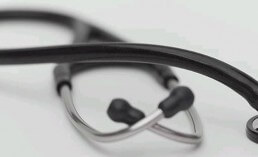 Cardiological-Internist Center
With a focus on treatment and prevention of cardiovascular diseases, you will be put through the paces with modern technology, such as cardiac MRI.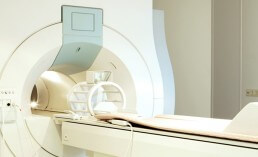 Center for Diagnostic Imaging
Modern diagnostics using digital X-ray, digital ultrasound, complete-body MRI, cardiac MRI and CT are the cornerstones of the radiological concept of MEOCLINIC.